Tentang Kami
Lagu Pilihan
Video Pilihan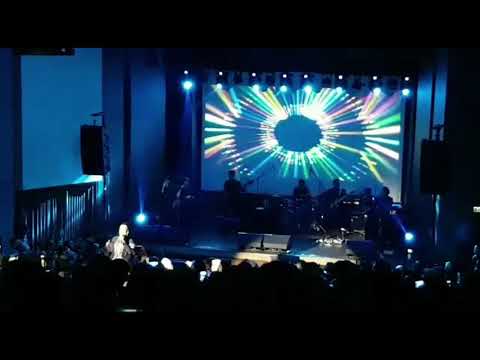 Konser Reza Artamevia di Titan Center Bintaro Sabtu, 2/3/19
About Us
ABM Entertainment is an integrated entertainment company that provides a high quality and comprehensive entertainment services managed by professional management team.
Through its recording label, Groovy Records, Aquilla, Titanium and Digo Records, ABM Entertainment had produced number of music albums from prominent Indonesia artists, supported by its own studio recording, Chiaro Studio which equipped with a state-of-the-art recording equipments.
ABM Entertainment has been managing various talent consisting of musicians, actors/actresses, host/presenter under Famuz Artist Management.
Solide Event Management and Velocity2 Sport Management has successfully conducted big national events in Indonesia. Some of the events were broadcasted through national TV station by its own production house named Grande Pictures.